Get rebates of up to $100 on reusable cloth nappies and sanitary products!
Waverley residents can claim a 50% rebate on the purchase of reusable nappies (up to $100) and reusable sanitary products (up to $50) making it more affordable to go eco-friendly.
Reusable products may cost a little more up-front, but in the long term they can save you more than $1,000 a year! Council rebates are provided to help reduce the upfront costs of reusable options, allowing you to reduce your waste to landfill by shifting away from disposable, single-use products. If you have been wanting to try these reusable products now is your chance!
This project is a NSW Environment Protection Authority Waste Less, Recycle More initiative, funded from the waste levy.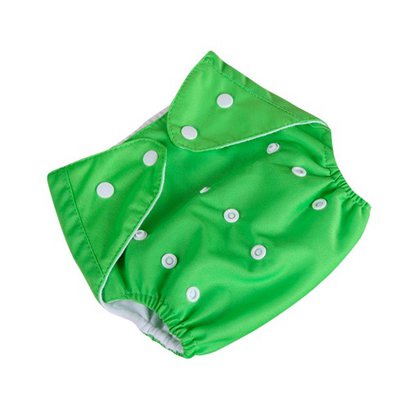 Did you know the average parent will buy around 6,000 single-use nappies for each of their children, all of which will take approximately 150 years to break down in landfill. Reduce waste to landfill and save money long term with reusable nappies.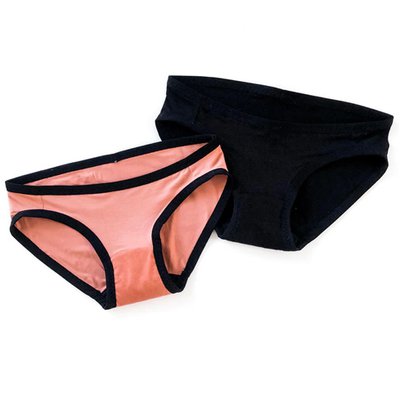 Women and people who menstruate use approximately 11,000 disposable menstrual products over their lifetime which equates to around 200kgs of single-use waste per person. Switch to reusable sanitary products and let nature do it's thing while looking after nature!